Use Cases
Meera is built for sales and marketing teams to better engage and communicate with customers.
Boost your Connect rate by 40%
Automate low-value sales tasks
Get 30-50% more sales-ready meetings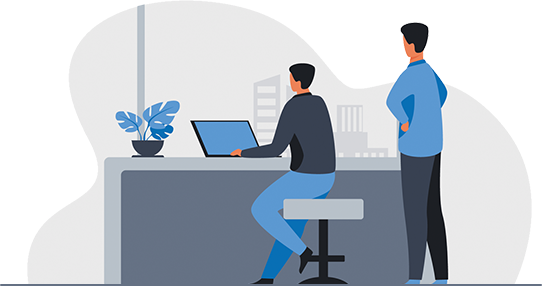 Increase lead engagement and drive inbound calls to admission teams....
Currently No Use Cases are Available
See what the hubbub's all about. Sometimes seeing is believing.
Sign up for a 20 minute demo, and see what Meera's capable of doing for your organization.