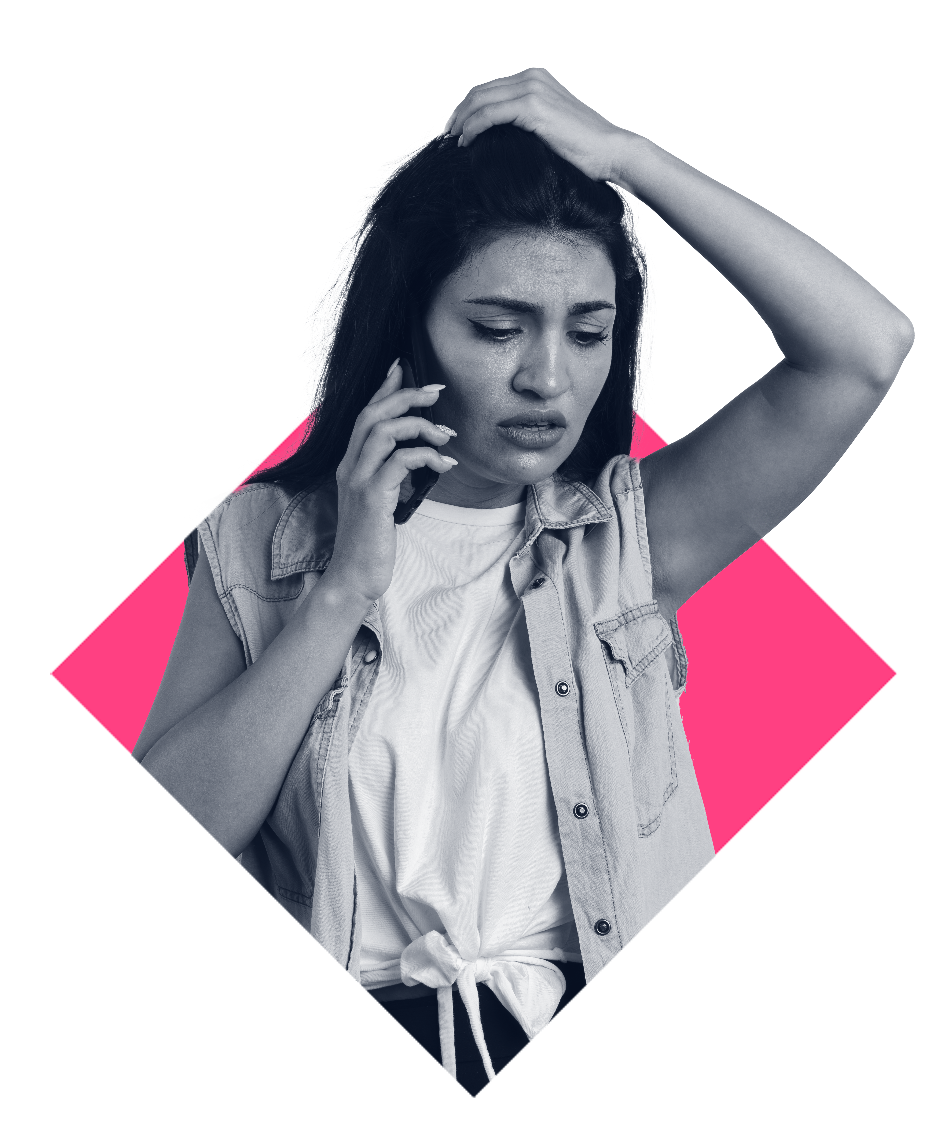 The
Problem
Educational institutions relying on traditional cold calling and emails see a steady decline in enrolment rates due to the below reasons.
74% of customers respond to a text from a business within an hour vs. 41% via email.
SMS open and response rates as high as 98% and 45%, respectively, correspond to corresponding figures of 20% and 6% for email.
SMS response rates are 295% higher than phone call response rates.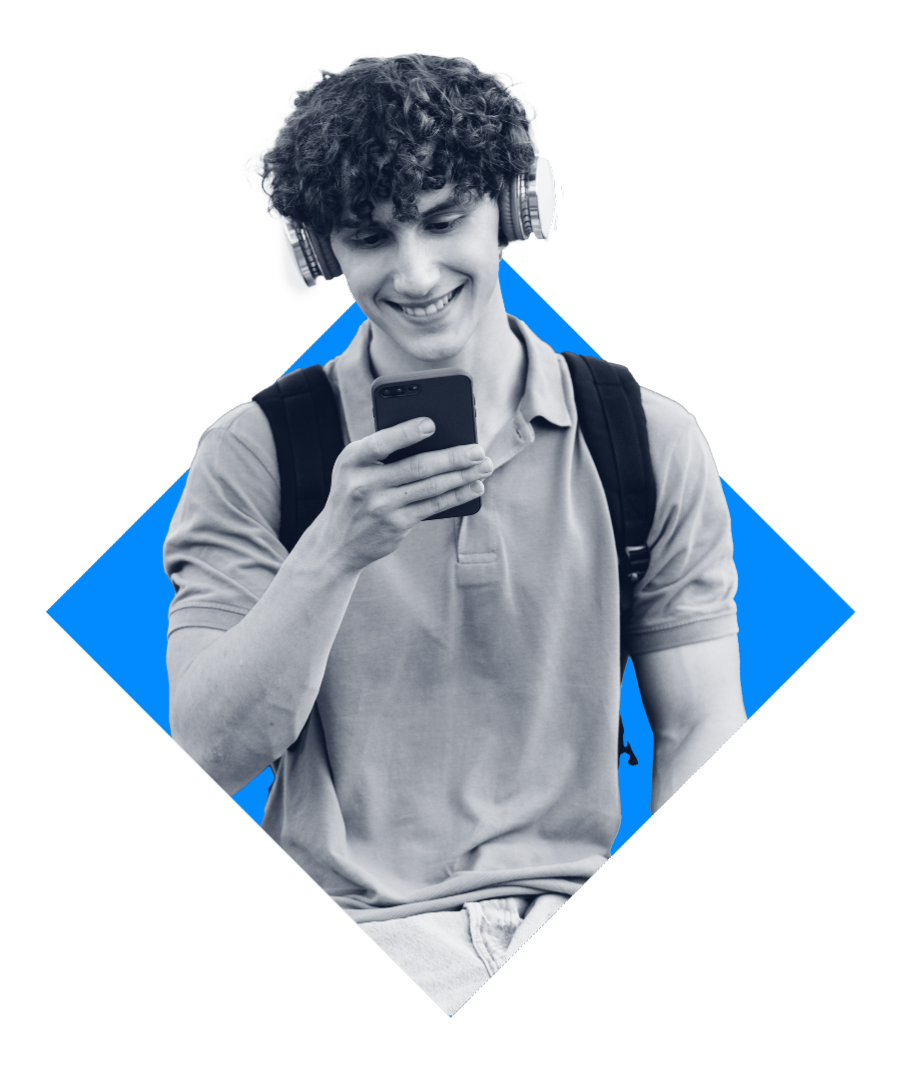 The
Solution
Meera, an AI text messaging platform, streamlines marketing efforts, engages leads through meaningful conversations via WhatsApp and SMS in real-time.
The personalized human-like conversations help institutions nurture existing leads and warm them up before passing the details to the marketing teams to maximize conversion rates.