X
Get A Customized Demo Of Meera.AI
Learn how conversational AI can generate a 3X ROI for your business, then get access to a 30-day free trial.
What To Expect:
A brief conversation to understand your business and pain points
A live demonstration of Meera, customized for your situation
An overview of our guarantee: If your business doesn't see a minimum 3X ROI within 60 days, you'll get a full refund.
Get a 20-minute demo customized for your business & pain points
How to Better Engage with Your Market
Meera is built for sales and marketing teams to better engage and communicate with customers.
Boost Connect Rates By 40%
3X ROI Guaranteed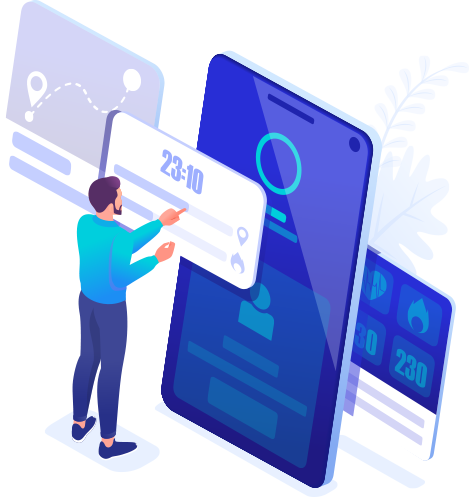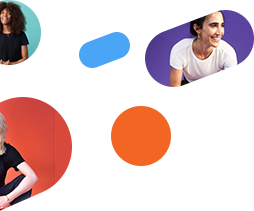 About Meera
Meera increases engagement with your prospects and clients automatically with the only conversational text messaging platform built especially for Sales and Marketing.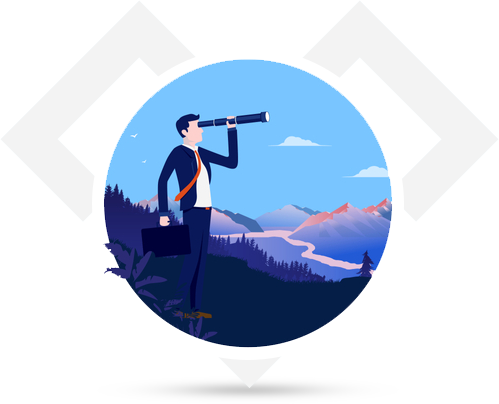 The Meera Vision
Meera is dedicated to changing the way businesses engage and communicate with customers.
We believe by improving the customer experience for prospects and customers, every offering has the chance to meet its promise.
The Meera Mission
Helping difference-makers better engage with their audiences-no matter what they offer-so they attract more prospects, sell more stuff, and create more value.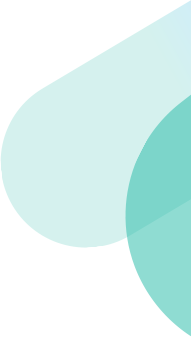 The Meera Story
Meera is built for sales and marketing teams to better engage and communicate with customers.
It's not your fault...
It's been happening for a while now.
The customer evolution.
Evolution has made everyone less patient and more demanding than ever before.
It's why the old ways don't work anymore.
It means all those old ways of interacting with your prospects and customers… you know: the emails, the calls, the reminders... don't work the way they used to.
The worst part?
Those old ways have become annoying, repelling the very people you want to attract.
Your reliance on those old ways hurts more than you know.
While you may see short-term results, relying on how it's always been done is a surefire way to make things tougher on you—and your customers—starting now.
Instead, meet Meera.
Meera is a conversational text messaging platform that helps you keep up with your customers and stand out from the competition.
Humanize text interactions at scale.
Powered by conversational AI that humanizes every interaction, Meera helps you engage with your audience the way they prefer...no matter the scale, giving your Sales and Marketing teams a powerful partner.
Make your Sales and Marketing teams more effective.
With Meera on your side, your prospects feel a more personal connection, thanks to human-like interactions every step of the way. This leads to higher conversion rates with less human effort.
And, help your offerings live up to their vast potential.
Because when you engage at scale, you attract more of your best customers and sell more stuff, giving your offerings the greatest chance to make a difference.
Your customers are evolving.
Evolve with them... Get Meera.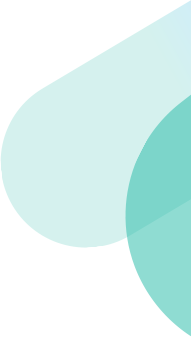 Experience Meera in action.
Words and pictures only show so much.
See first-hand how Meera humazines your prospects' experience, helping your marketers and sales pros be more effective.
Have questions? Let's talk!
Sign up for a 20 minute demo, and see what Meera's capable of doing for your organization.