Trusted By Companies Like:





You Don't Always Know When Customers Need That Human Touch
There is no easy way to gauge when your customers are ready to talk with a human agent.
Long waits, accidental hang-ups, and complex IVR menus hurt your customer experience.
Decreasing budgets and staffing issues makes it hard for your agents to be available.
Support Your Customers On Their Terms
Give your customers the freedom to engage, troubleshoot,
and request support when they need it most.
Meet Your Customers Wherever They Are
Create a seamless process for handing warm opportunities over to your human agents. Meera uses conversational AI to engage, nurture, and support your customers — and will loop an agent in at the right time.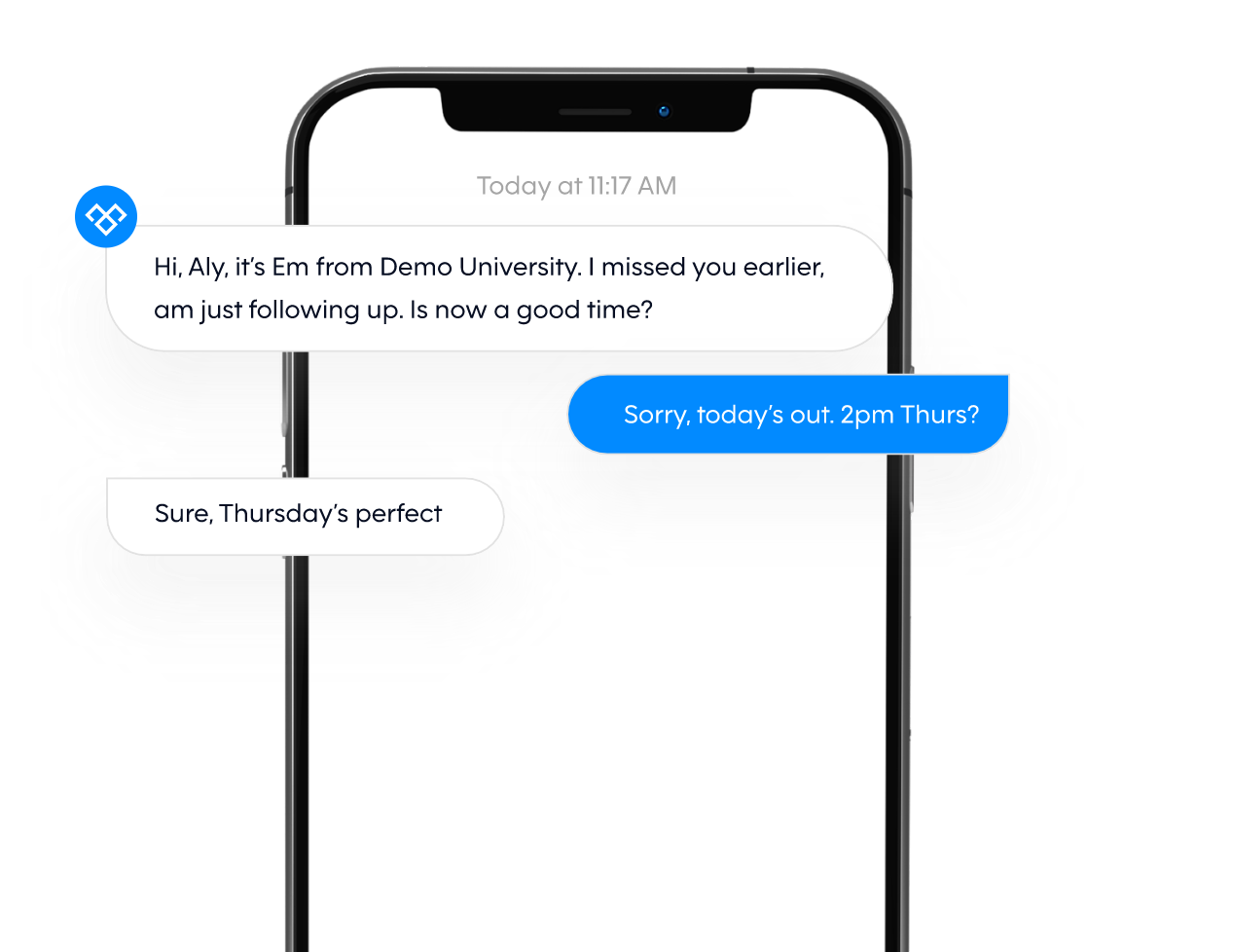 Decrease Costs & Stay Available
Never worry about decreasing customer satisfaction and increasing costs. Meera becomes your initial touchpoint for basic customer interactions, improving agent availability and ensuring they stay focused on other impactful tasks.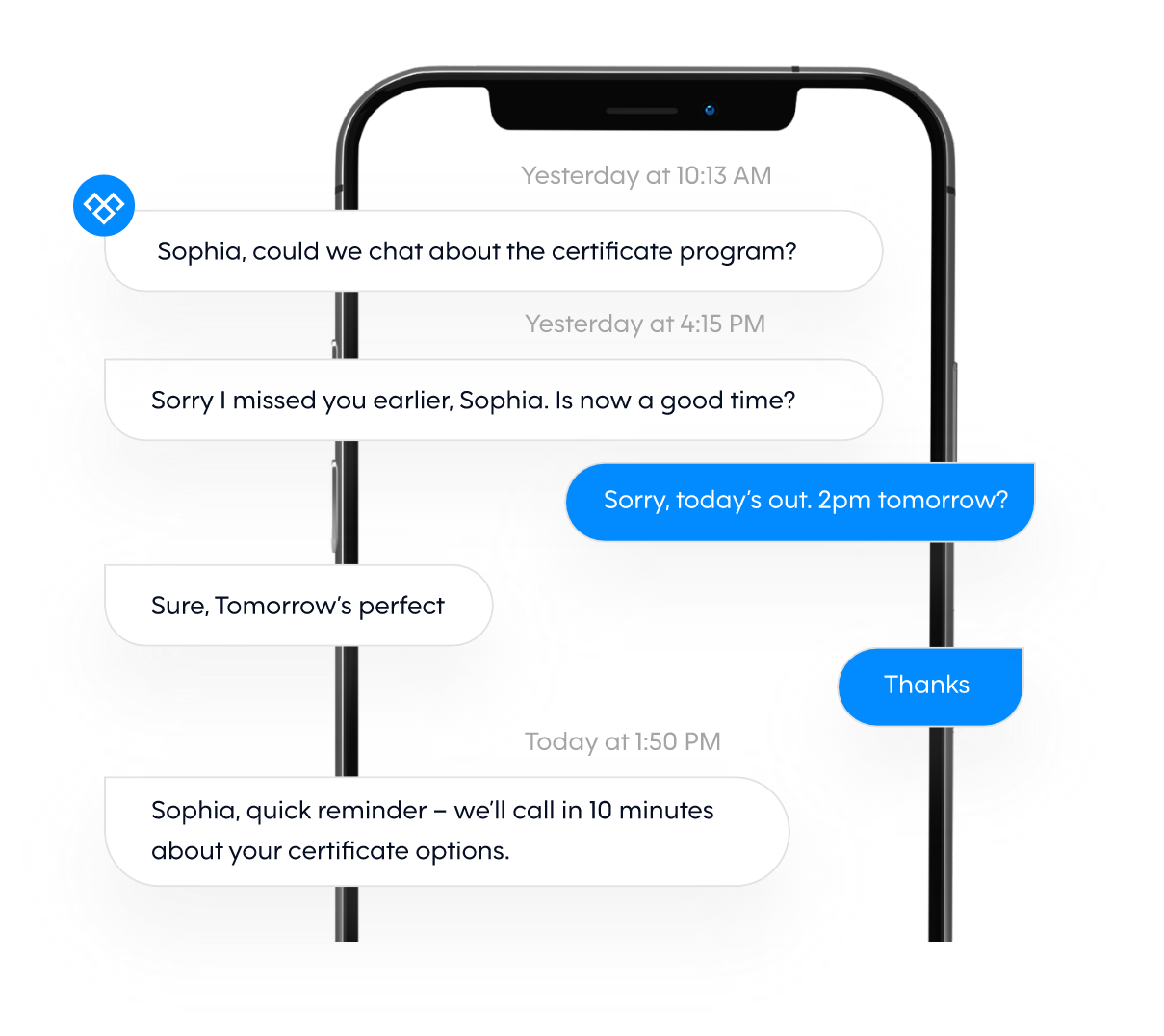 Improve the Efficiency & Quality of Every Contact
Are your agents spending too much time on the phone? Meera helps you increase the efficiency and quality of agent interactions by automating the busy work and providing your customers with meaningful support early on.