Terms of Use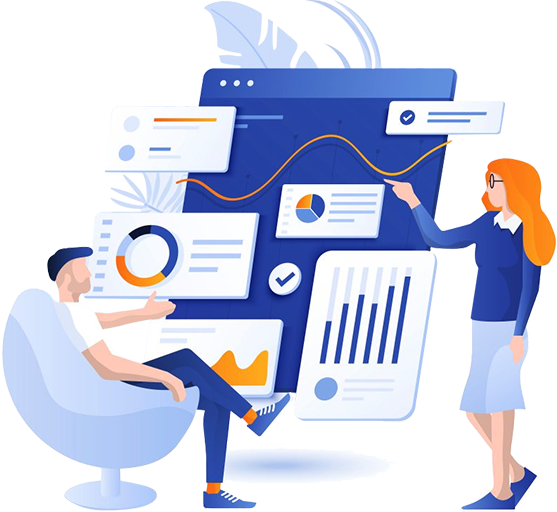 Welcome to Meera.ai! By accessing or using our website, you agree to comply with and be bound by the following terms and conditions of use. If you do not agree to these terms, please do not use our website.
Acceptance of Terms
By using Meera.ai, you acknowledge that you have read, understood, and agree to be bound by these terms of use. We reserve the right to modify or update these terms at any time without notice. Your continued use of the website after any changes constitutes acceptance of the updated terms.
Use of the Website
You agree to use Meera.ai for lawful purposes only and in a manner consistent with all applicable laws and regulations. You are prohibited from engaging in any conduct that may disrupt or interfere with the functionality of the website.
User Accounts
Some features of Meera.ai may require you to create a user account. You are responsible for maintaining the confidentiality of your account information and for all activities that occur under your account. You agree to notify us immediately of any unauthorized use of your account.
Content
All content on Meera.ai, including but not limited to text, images, and software, is the property of Meera.ai or its content suppliers and is protected by copyright and other intellectual property laws.
Privacy
Our Privacy Policy explains how we collect, use, and protect your personal information. By using Meera.ai, you consent to the collection and use of your information as described in the Privacy Policy.
Enrollment in
Meera.ai
SMS alerts requires you to provide your mobile phone number and acceptance of these Terms. Message and data rates may apply, Message frequency varies. You can text HELP for help at any time. To stop receiving text messages from
Meera.ai
, you can text HELP for help, reply STOP, END, CANCEL, UNSUBSCRIBE, or QUIT. For our privacy policy, see here:
https://www.meera.ai/privacy-policy
Disclaimer of Warranties
Meera.ai is provided "as is" without any warranties, express or implied. We do not guarantee the accuracy, completeness, or reliability of any content on the website.
Limitation of Liability
Meera.ai and its affiliates will not be liable for any indirect, incidental, consequential, or punitive damages arising out of or relating to your use of the website.
Indemnification
You agree to indemnify and hold Meera.ai, its officers, directors, employees, and agents harmless from any claims, liabilities, damages, or expenses (including attorneys' fees) that arise from your use of Meera.ai.
Contact Information
If you have any questions or concerns about these terms of use, please contact us at info@meera.ai.
Thank you for using Meera.ai!