X
Get A Customized Demo Of Meera.AI
Learn how conversational AI can generate a 3X ROI for your business, then get access to a 30-day free trial.
What To Expect:
A brief conversation to understand your business and pain points
A live demonstration of Meera, customized for your situation
An overview of our guarantee: If your business doesn't see a minimum 3X ROI within 60 days, you'll get a full refund.
Get a 20-minute demo customized for your business & pain points
White Paper
Meera is built for sales and marketing teams to better engage and communicate with customers.
Boost Connect Rates By 40%

3X ROI Guaranteed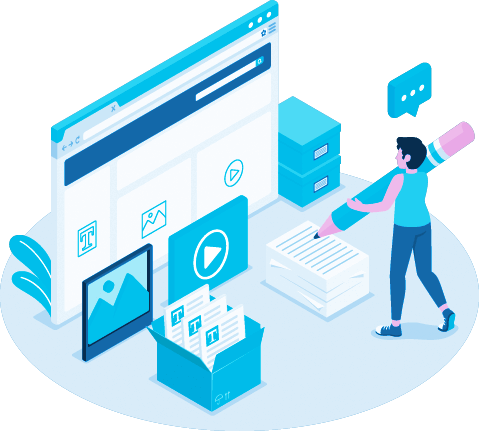 x
GET WHITEPAPER
I agree to the Meera privacy policy, and authorize Meera AI to contact me for marketing purposes.
Have questions? Let's talk!
Sign up for a 20 minute demo, and see what Meera's capable of doing for your organization.