Boost Your
Enrollment

Numbers, Fast

Meera is proven to increase application rates by up to 200%.
Boost Connect Rates By 40%

3X ROI Guaranteed
Trusted By Top Universities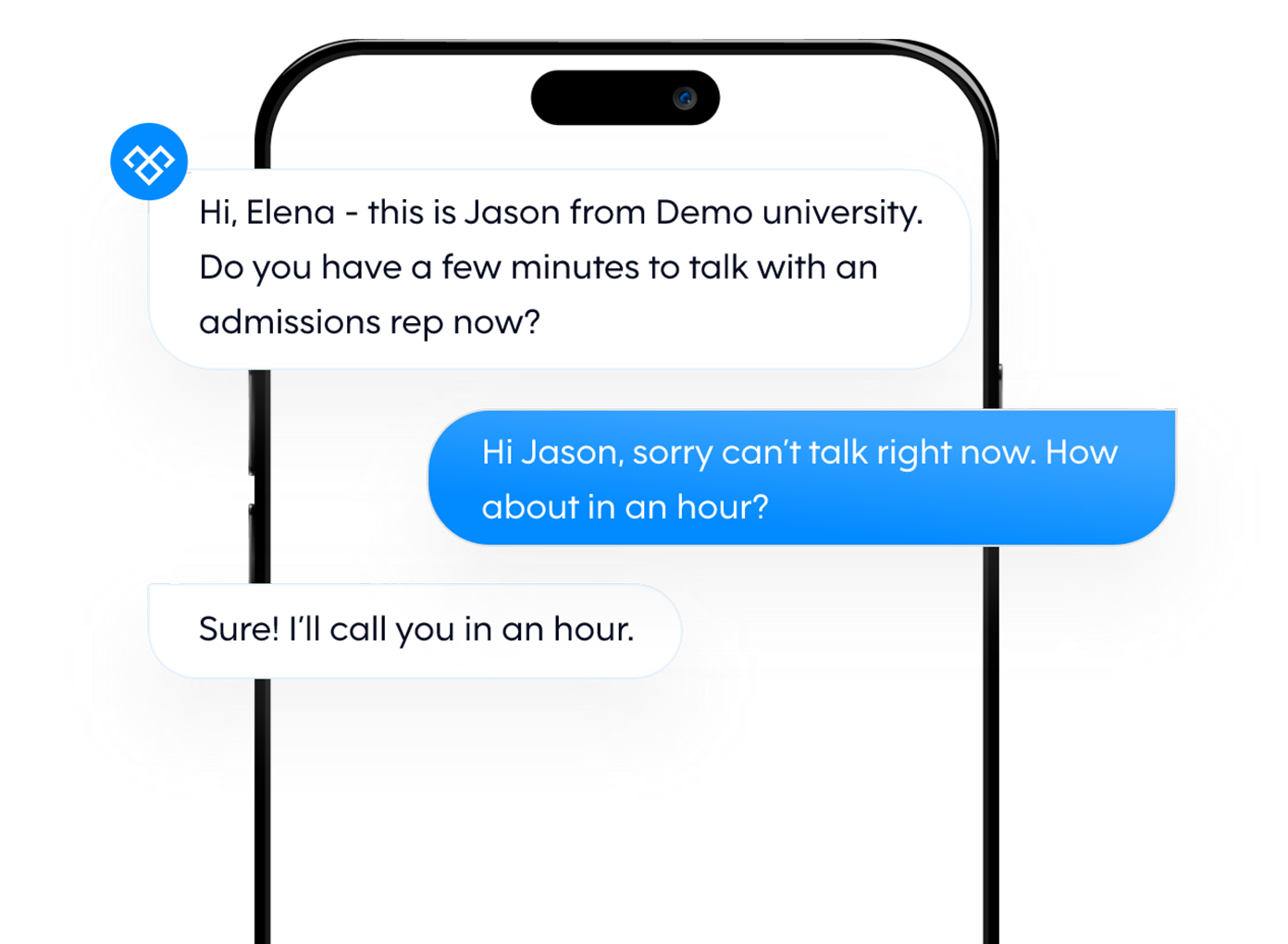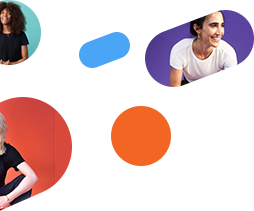 Stop annoying. Start engaging
Could email, cold calls, and transactional texts be annoying the students you want to attract?
Instead, pump up your university's application and enrollment rates…with conversational AI from Meera
Make it conversational.
Meera automates human-like text messaging so your admissions and student advisors engage more prospective students and
increases their application and registration rates.
Automate your student outreach.
Stop losing track of uncontacted inquiries. Instead, automate outreach via text messaging. You'll never miss a student inquiry again.
Make it conversational, not transactional
Engage more prospective students right in the moment they need attention by making your automated messages feel like a human.
Engage more students with less effort.
Give your admissions and student advisors the power to engage more leads and increase their application and registration rates.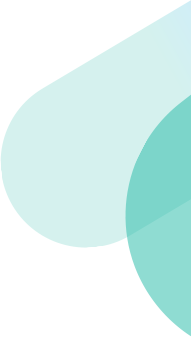 Email annoys the very people you want to attract.
Keep Students
engaged,

not overwhelmed

Meera sticks to text messaging, which makes appointment setting a whole lot easier.
Engage with students the way they prefer.
Research shows that your prospects' favorite way to engage isn't email, and it isn't a phone call: It's text messaging
Meet the needs of students
With Meera, students feel personal a connection, thanks to human-like interactions every step of the way.

Enroll more students.
Meera can help your students navigate every aspect of the application and admissions process
Meera helps address admissions
challenges faced by every institution
Without Meera
Staffing turnover and hiring pains means high stress and low contact rates.
Student follow-ups stack up or are abandoned.
Outbound calls go unanswered.
Enrollment needs a lift.
Call center costs have skyrocketed.
Uncontacted inquiries pile up, while new ones stream in.
With
Meera...
You get the built-in human engagement and follow-up to help you improve and succeed with:

Enrollment
Appointment
Scheduling
Warm call transfer
Follow - Up Calls
Document Collection

Marketing
Inbound Engagement
Appointment
Scheduling
Warm call transfer
RSVP Confirmations

Service & Fundraising
Warm call transfer
Survey
Encouragement
& Reminders
Collect Payments