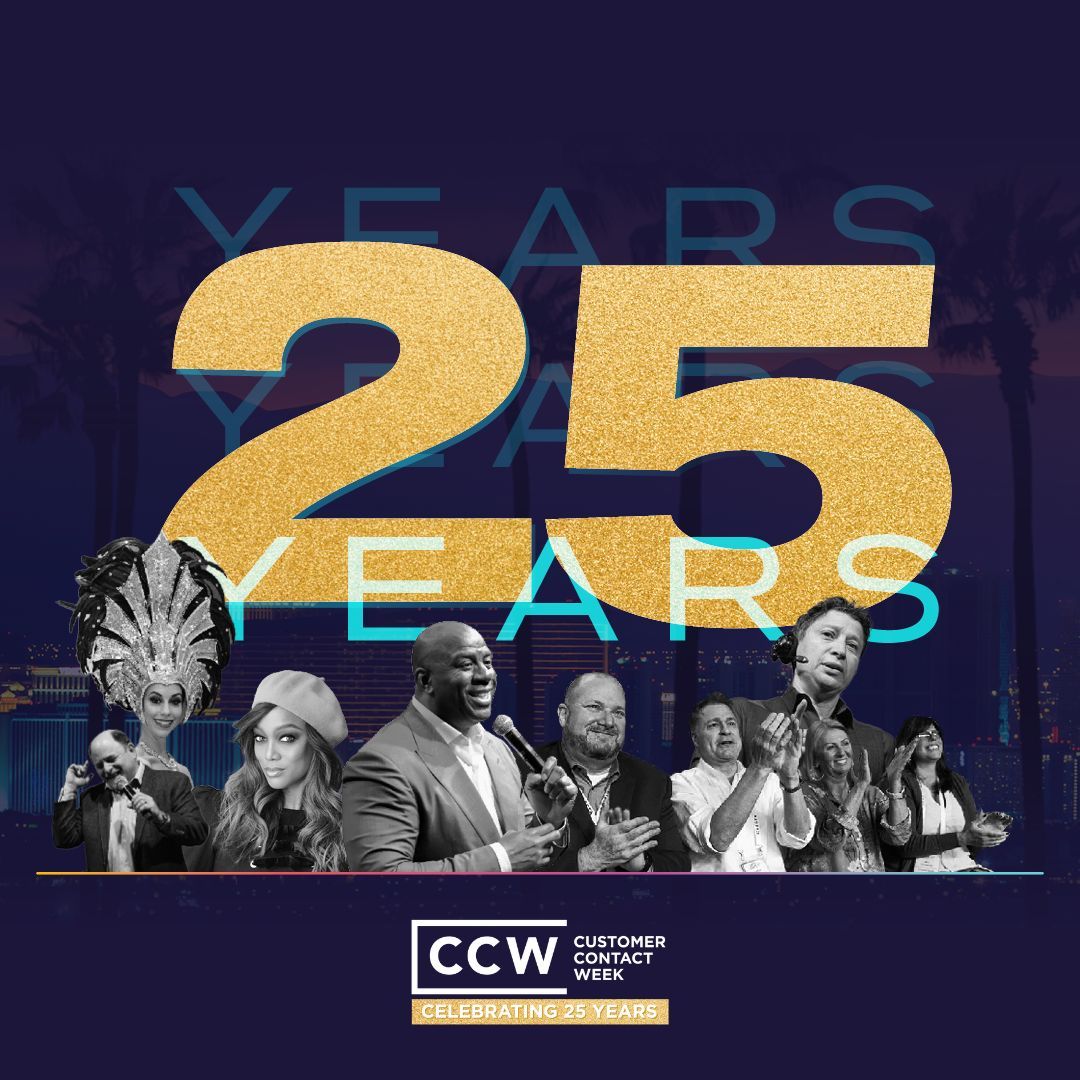 Jun 21 - Jun 22, 2023 | Customer Contact Week 2023 | Booth # 624
Real Contact, Really Easy
How much more productive could your outreach team be if they had fewer time-consuming tasks constantly on their backs?
Drop by booth #624 at Customer Contact Week 2023, this June 21-22 in Las Vegas, and discover how Meera's AI sales engagement program can help you eliminate 80% of your busywork with human-feeling text conversations.
Learn More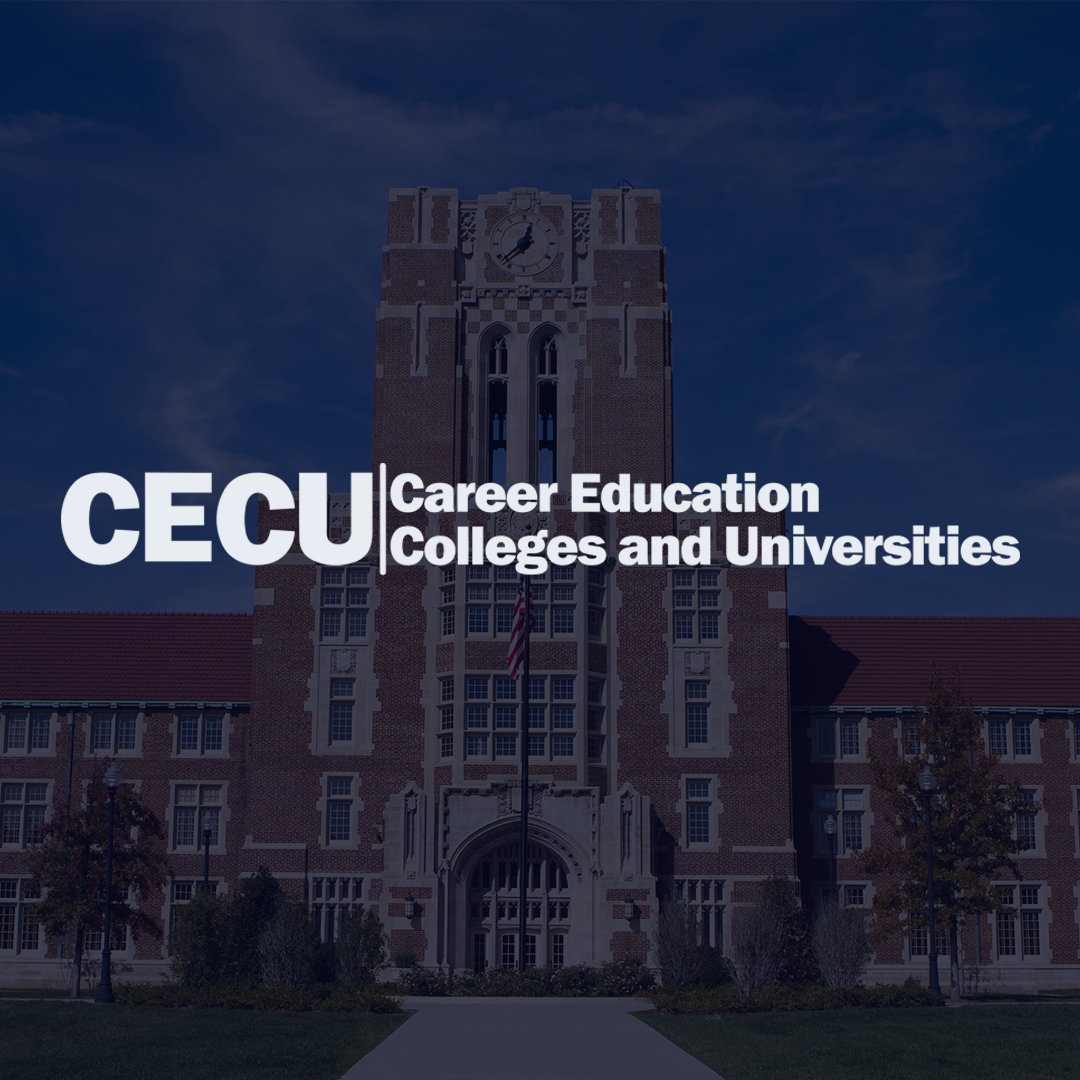 Jun 20 - Jun 22, 2023 | 2023 North American Career Education Convention Booth #712
Inquiry Overload? Let Meera Help
Your admissions team is answering voicemails, scheduling on-campus or virtual visits, gathering needed documents, and sending reminders–not to mention trying to reach older inquiries.
Learn More