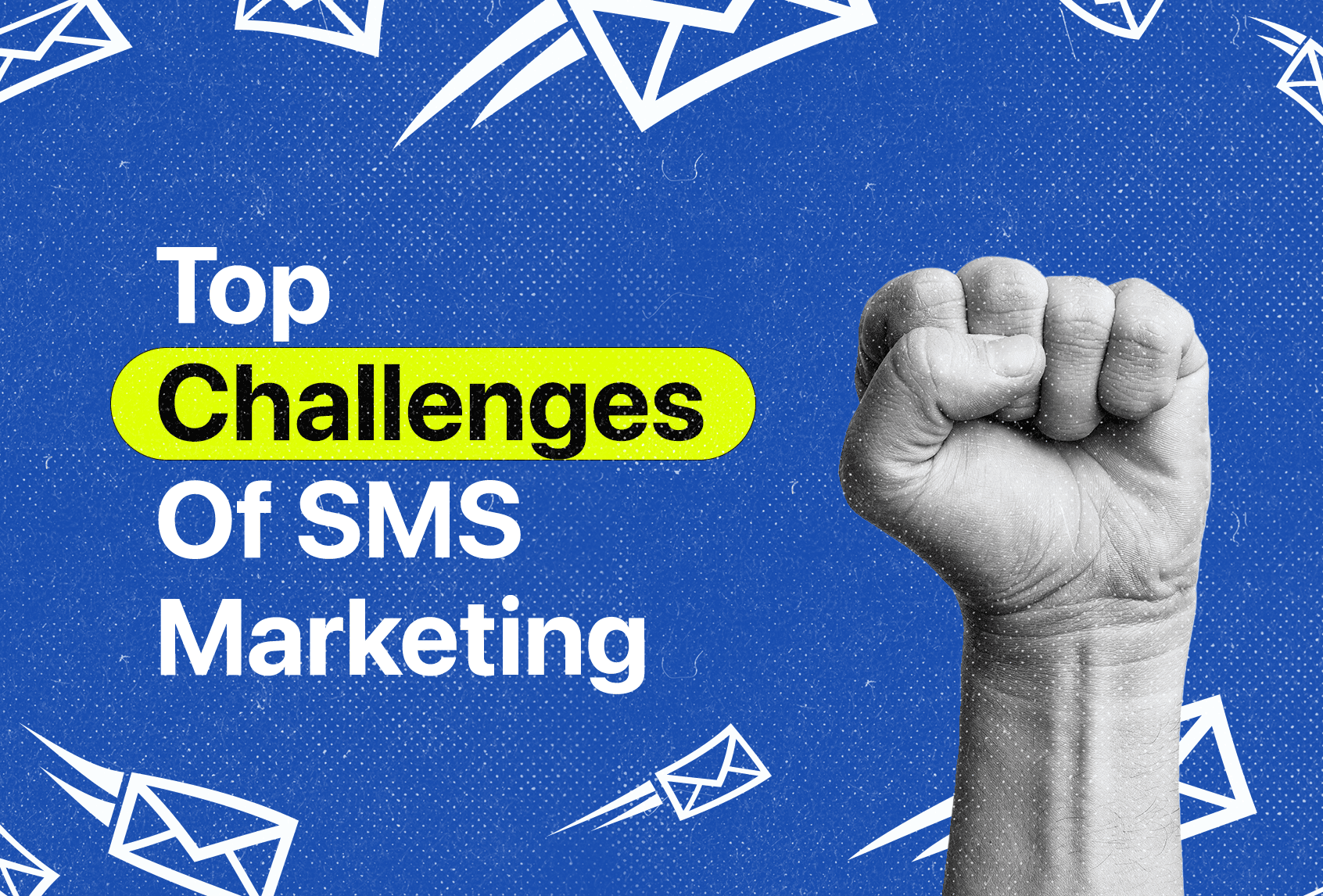 17th May, 2023

5 min read
There's no question about it: text message marketing is a great tool to boost your conversion counts. In our recent survey of 896 customers, 73.6% held a positive sentiment toward texting. In fact, texting was by far their most-preferred communication channel when interacting with businesses.
Currently no blogs are available
Have Questions ? Let's Talk
Sign up for a 20 minute demo, and see what Meera's capable of doing for your organization.