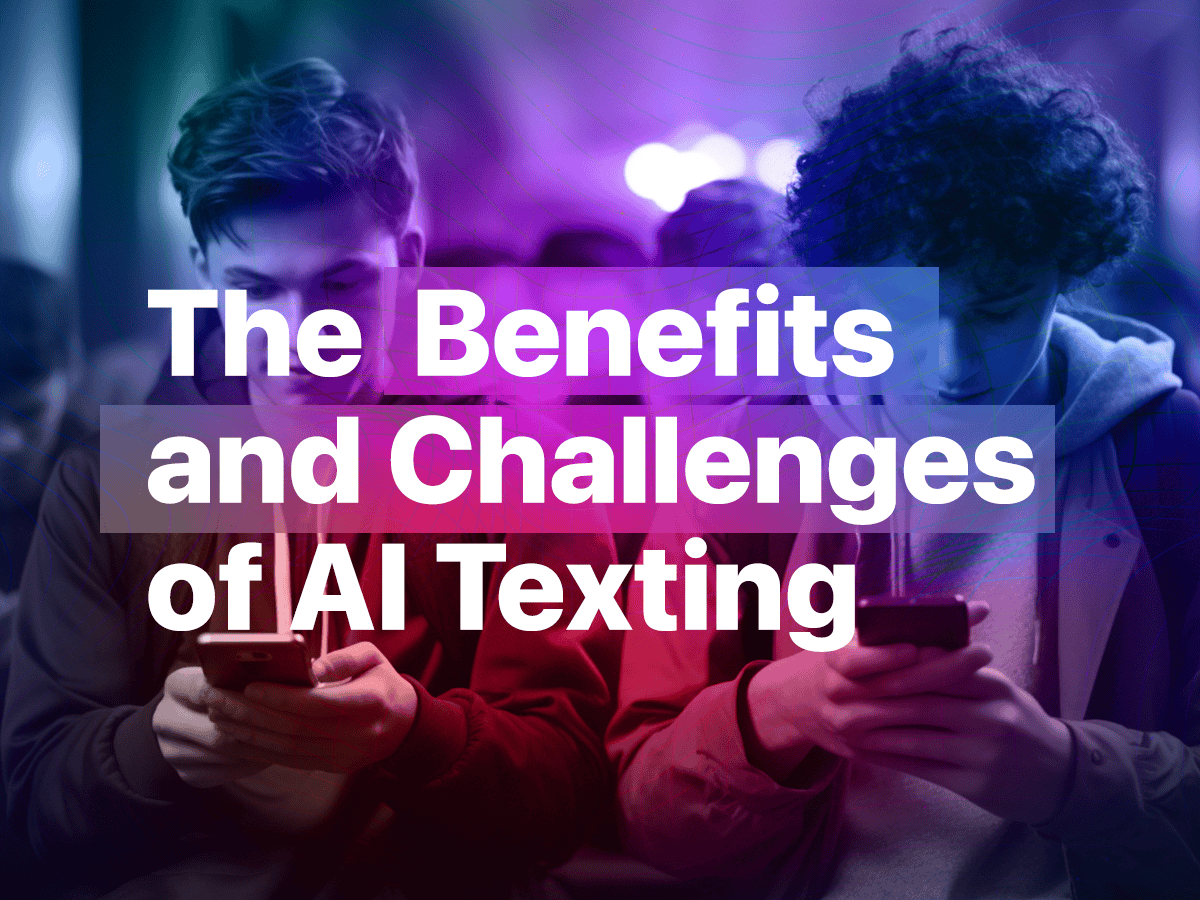 31th Aug, 2023

5 min read
Among the many modes available in modern business communications, text messaging is the undisputed king.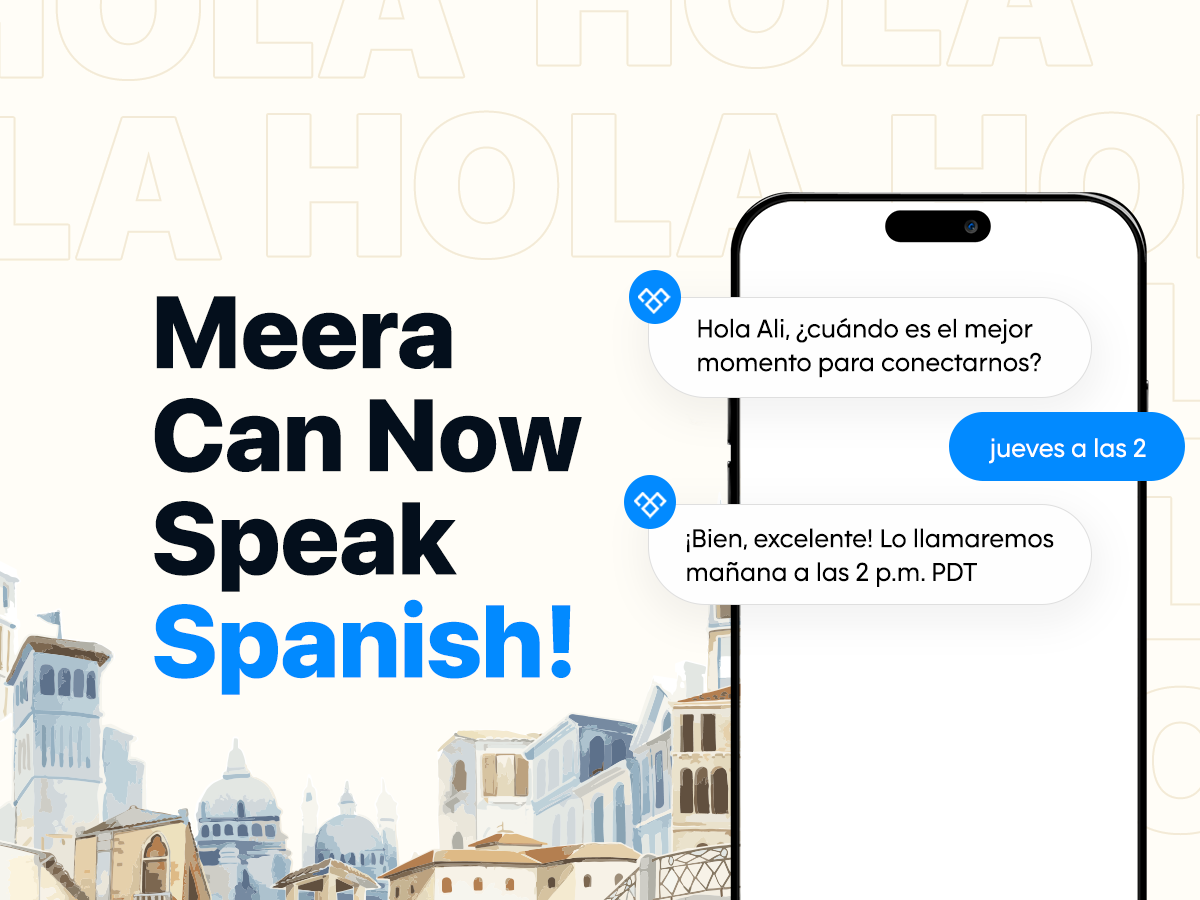 25th Aug, 2023

1 min read
Spanish is the second most spoken native language in the world after Mandarin Chinese — representing nearly 7.5 percent of the world's population. And yet, the Spanish market continues to be underserved.
Currently no blogs are available
Have Questions ? Let's Talk
Sign up for a 20 minute demo, and see what Meera's capable of doing for your organization.