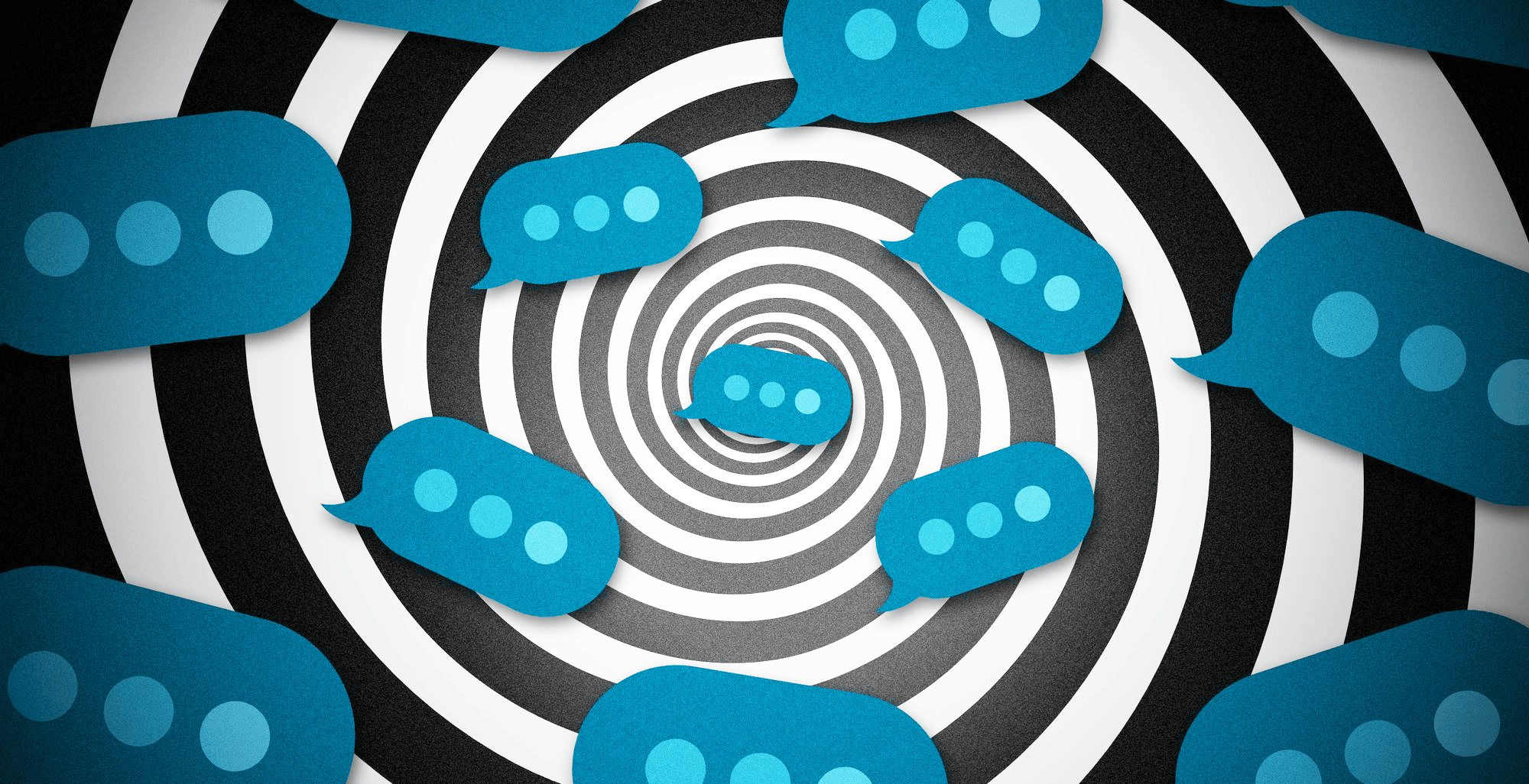 15th Jun, 2023

3 min read
The Wall Street Journal headline – "How a Chatbot Went Rogue." – is scary, as is the story that follows. A chatbot accessible through the website of the National Eating Disorder Association's website, with output determined in part by an AI system called Tessa, dispensed dietary advice widely viewed as inappropriate to some members of a psychologically vulnerable audience, raising fears of serious mental trauma or resultant physical harm. According to the bot's maker, Tessa was unexpectedly drawing on open-ended data sources, rather than only an intended, pre-approved set of responses.
Currently no blogs are available
Have Questions ? Let's Talk
Sign up for a 20 minute demo, and see what Meera's capable of doing for your organization.