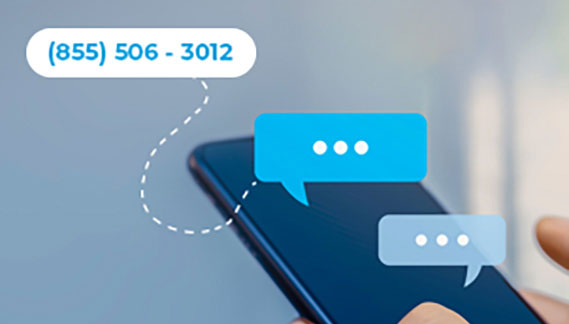 10th Aug, 2021

1 min read
Brands are leveraging SMS to stand out from spam-heavy channels like email and cold calling. As more brands rely on SMS as an effective channel for their communication strategy, carriers have introduced....
Currently no blogs are available
Have Questions ? Let's Talk
Sign up for a 20 minute demo, and see what Meera's capable of doing for your organization.