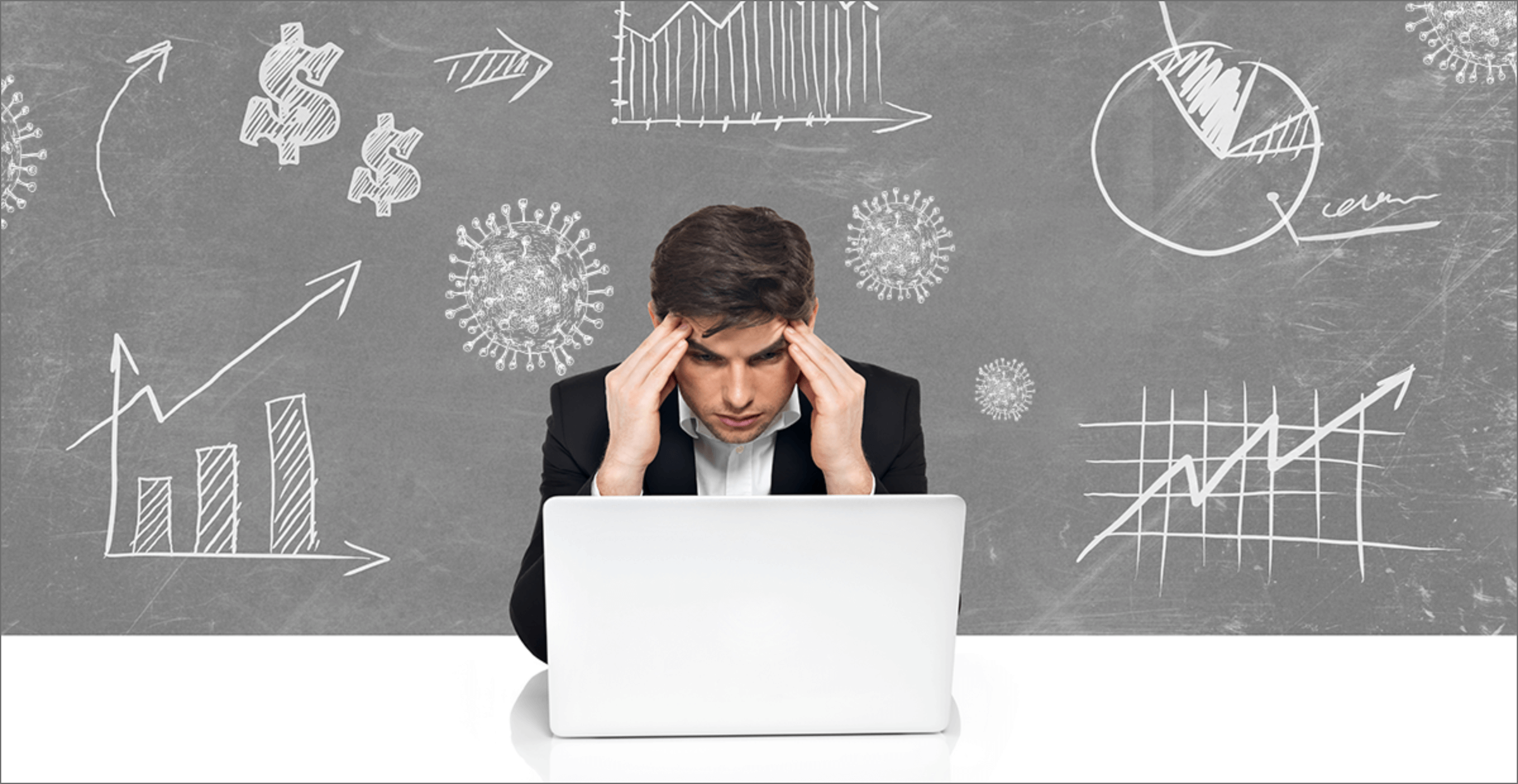 21th Sep, 2020

3 min read
The coronavirus pandemic has been one of the biggest health emergencies the world has seen in a century. It has now been more than six months since the virus gripped the world.....
Currently no blogs are available
Have Questions ? Let's Talk
Sign up for a 20 minute demo, and see what Meera's capable of doing for your organization.