X
Get A Customized Demo Of Meera.AI
Learn how conversational AI can generate a 3X ROI for your business, then get access to a 30-day free trial.
What To Expect:
A brief conversation to understand your business and pain points
A live demonstration of Meera, customized for your situation
An overview of our guarantee: If your business doesn't see a minimum 3X ROI within 60 days, you'll get a full refund.
Get a 20-minute demo customized for your business & pain points
AI Text Messaging Platform
Automate 80%

of your sales team's busywork
Meera syncs with your CRM to send human-like text messages that
engage new leads within 15 seconds
nurture them until they are ready to talk to sales
schedule meetings with your agents, automatically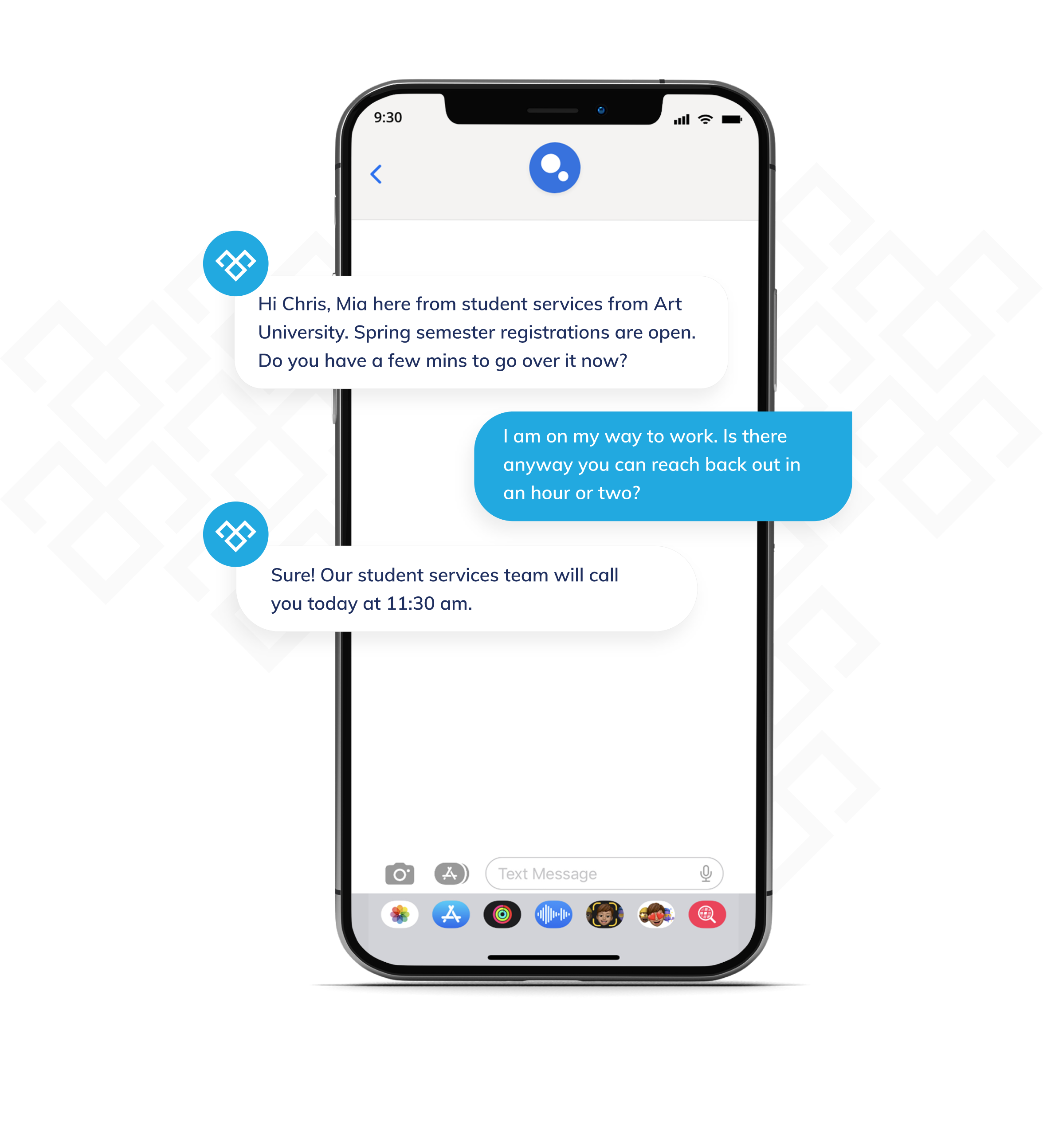 Conversational. The way
sales engagement should be.
Meera increases engagement with your prospects and clients automatically with the only conversational text messaging platform built especially for Sales and Marketing.

Engage More Leads
Cold email and text blasts annoy more than they intrigue
Meera's human-like interactions create engagement that results in booked meetings.

Speed Sales Cycles
How many sales are slowed by poor follow-up? How many are lost?
Meera sets appointments like a human, then connects the call, increasing conversions.

Rock out your CX
Transactional texts and emails can feel so one-sided.
Meera text messages feel human, resulting in a customer experience that builds loyalty.
Engage more leads and
close more deals.
Meera automates human-like text messaging at scale, revealing untapped revenue opportunities.
Here's how it works.
Meera
engages

your prospects, automatically.

Through outbound or inbound texting, Meera engages like a human...automatically for appointment setting, marketing automation, or lead follow-up.
Every automated interaction has that
human feel.
Text conversations happen thanks to Meera's conversational AI and Natural Language Processing technology, which humanizes every interaction.
Prospects and customers get
all the feels.
Your prospects and customers feel the love, responding and engaging at a much higher rate than other channels.
What would more predictable engagement mean for your funnel? Find out...with Meera.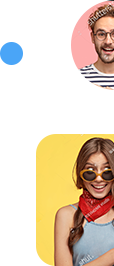 Sales and Marketing pros agree. Meera is invaluable.
Meera automates human-like text messaging at scale, revealing untapped revenue opportunities.
Meera has helped us focus on our client's needs rather than spending several hours trying to coordinate a good time to speak with them
Avi Daswani
Personal Financial Representative
Allstate Insurance
Before working with Meera, Antioch University was struggling to work with leads quickly and effectively. As a result, the university was losing out on significant investments made in lead generation efforts. After integrating Meera into our systems, we were able to engage leads in real-time. The strategy helped us improve contact rates by 780% and register a 120% increase in application rates.
Michael Metcalf
Marketing Director
Antioch University
We were able to reengage with around 273,000 leads. From this re-engagement, we picked up 3000 more applications (leads converted to applications), which is 1.3% - 1.4% additional conversion- just by implementing Meera.
Bill Tsatsoulis
Chief Operating Officer
Academy of Art University
All the forms of advertising, ranging from Google Ads to physical postcards and emailers are now funneled through Meera. By doing so we have been able to transform our marketing campaigns from passive to interactive.
Paul Montgomery
Chief Marketing Officer
TrueCoverage
Would recommend Meera to anyone who is interested in providing the best customer service Implementing Meera will help you to connect, engage and maintain relationships with prospects and students. The fact that you can continue to engage with your students without missing a beat, ensuring you are meeting your student's needs.
Bill Tsatsoulis
Chief Operating Officer
Academy of Art University
Meera's turnaround time for projects has been exceptionally low compared to other players in the market. We rate Meera - 10/10. We are very impressed with the product, support, and service Meera.ai provides. I would recommend Meera to anyone who is looking to augment its marketing, sales, and customer service areas
Paul Montgomery
Chief Marketing Officer
TrueCoverage
We were really shocked and excited to see the increase in lead to enrolment rate by 47%. We knew we will have an impact but not to this extent and we are beyond thrilled with these numbers and looking forward to testing and expanding into different areas in the future"
Alicia Slachta
Senior Paid Media Account Manager
Penn Foster College
I just enrolled a student from one of the Meera SMS calls. At the end of the call, she said Thank You to Penn Foster for continuing to call her and being persistent in following up. That helped her to get motivated to enroll today.
Shirley Rodriguez
Admissions Officer
Penn Foster College
Trusted By Businesses Of All Sizes
Most chatbots aren't intelligent. Get smart with Meera's conversational AI.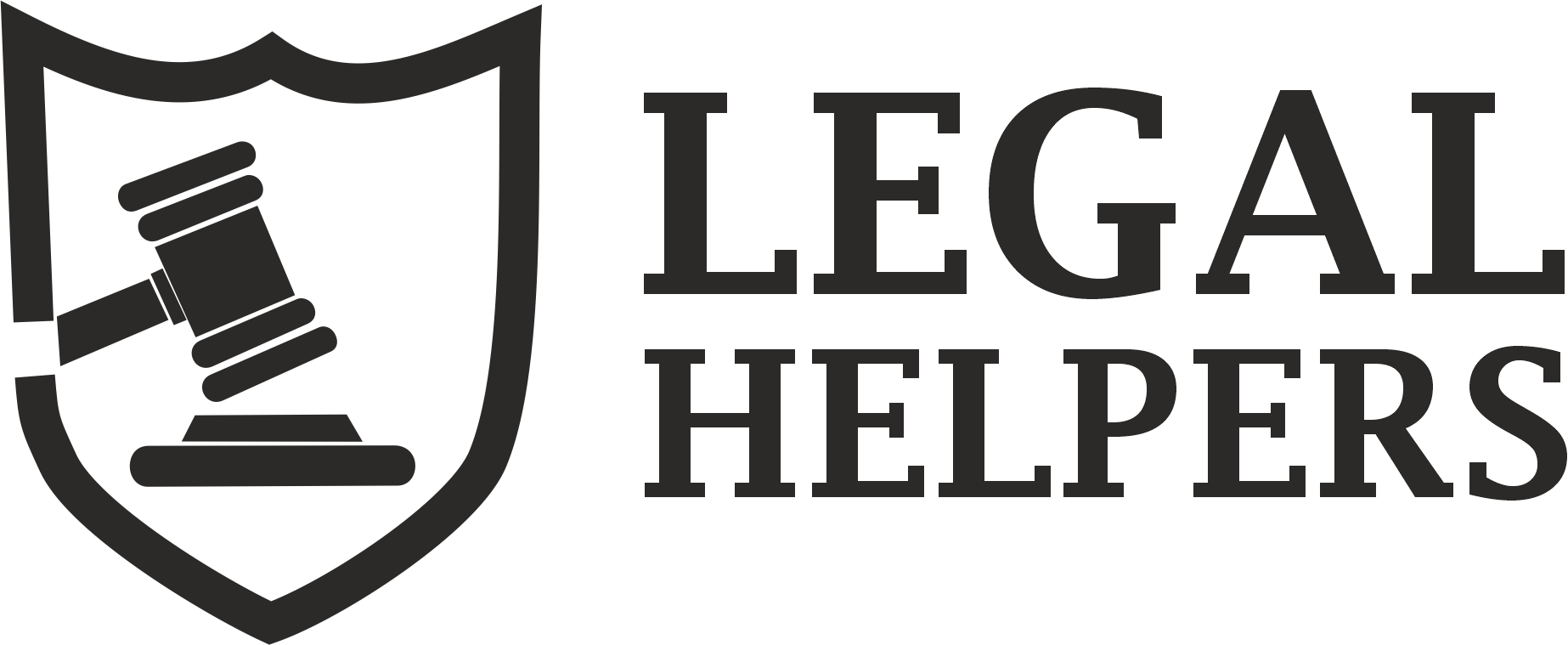 Have questions? Let's talk!
Sign up for a 20 minute demo, and see what Meera's capable of doing for your organization.