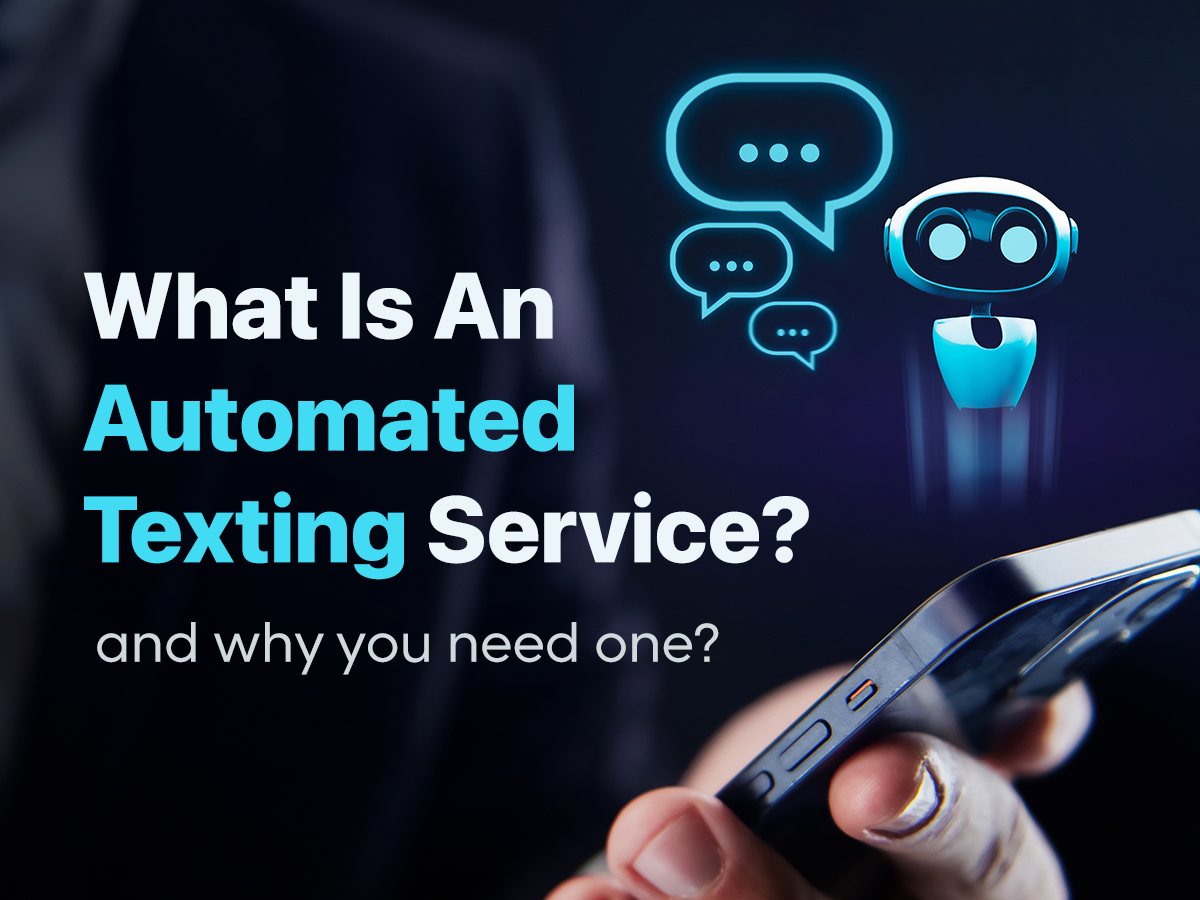 21th Nov, 2023

10 min read
We live in a world where every click, swipe, and tap counts. If there's one channel that can make or break your business, it's building an unassuming yet mighty SMS marketing strategy.
Currently no blogs are available
Have Questions ? Let's Talk
Sign up for a 20 minute demo, and see what Meera's capable of doing for your organization.