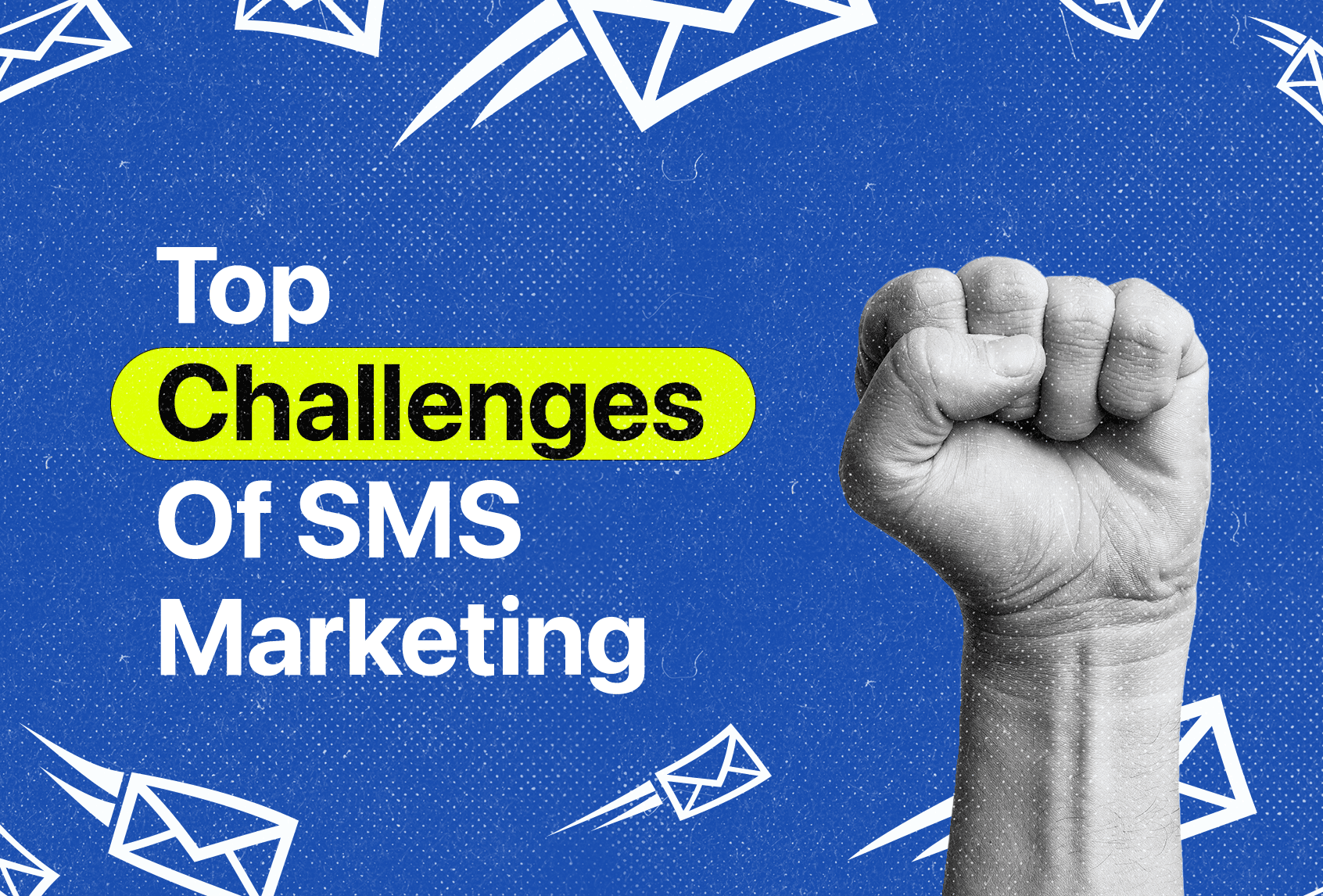 17th May, 2023

5 min read
There's no question about it: text message marketing is a great tool to boost your conversion counts. In our recent survey of 896 customers, 73.6% held a positive sentiment toward texting. In fact, texting was by far their most-preferred communication channel when interacting with businesses.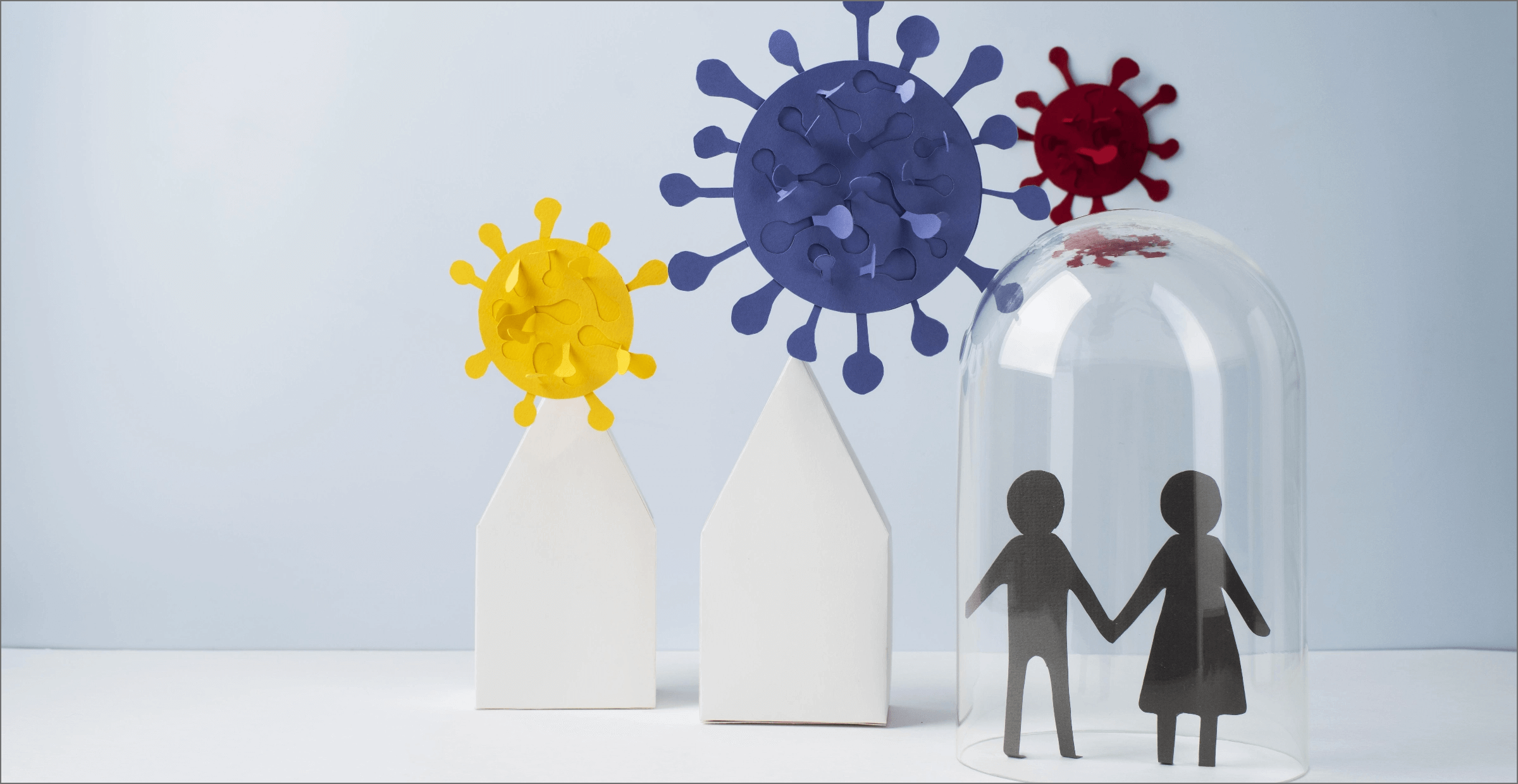 3th Sep, 2020

4 min read
The coronavirus outbreak has had a tremendous impact on how businesses and industries operate. Insurance industry, in particular, has felt the brunt of the abrupt disruption introduced by the pandemic.....
Currently no blogs are available
Have Questions ? Let's Talk
Sign up for a 20 minute demo, and see what Meera's capable of doing for your organization.