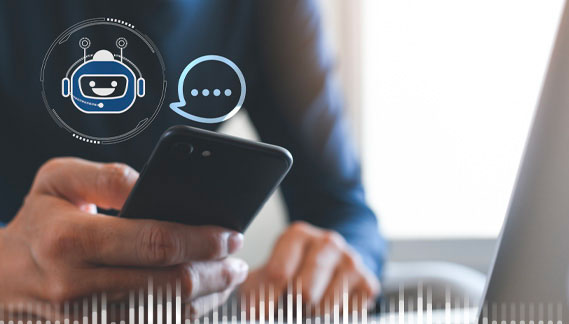 20th Dec, 2019

3 min read
More often than not, the two terms are used interchangeably, a trend that has left the marketing and business communities confused. While both of these tools are used in similar business procedures, the extent to which...
Currently no blogs are available
Have Questions ? Let's Talk
Sign up for a 20 minute demo, and see what Meera's capable of doing for your organization.