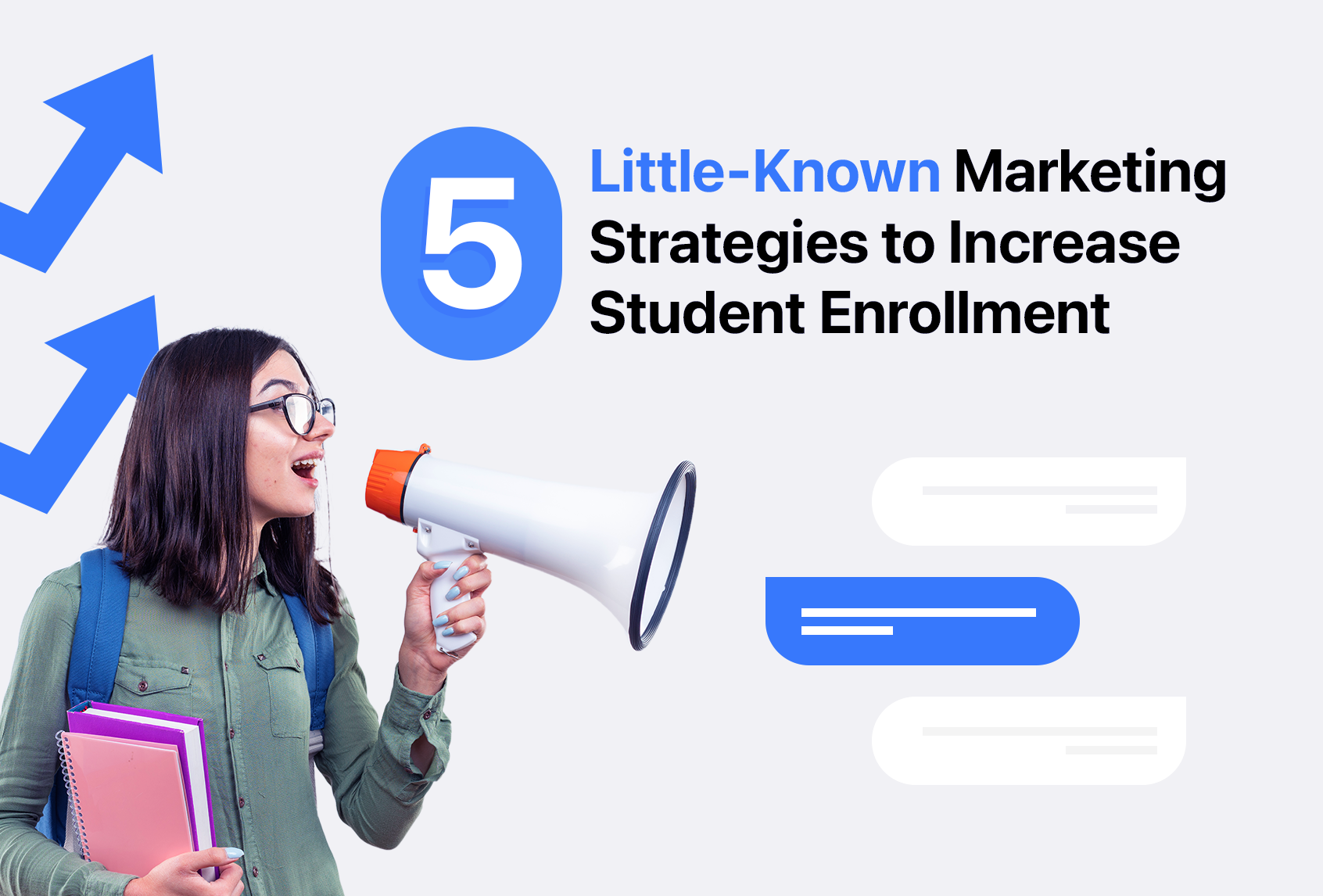 11th Jul, 2023

14 min read
In the wake of the COVID-19 pandemic, it's near impossible to name an industry that went unscathed. Education was among the hardest hit: College enrollment saw a dramatic decrease in 2020, and any improvements since then have been a slow crawl.
Currently no blogs are available
Have Questions ? Let's Talk
Sign up for a 20 minute demo, and see what Meera's capable of doing for your organization.