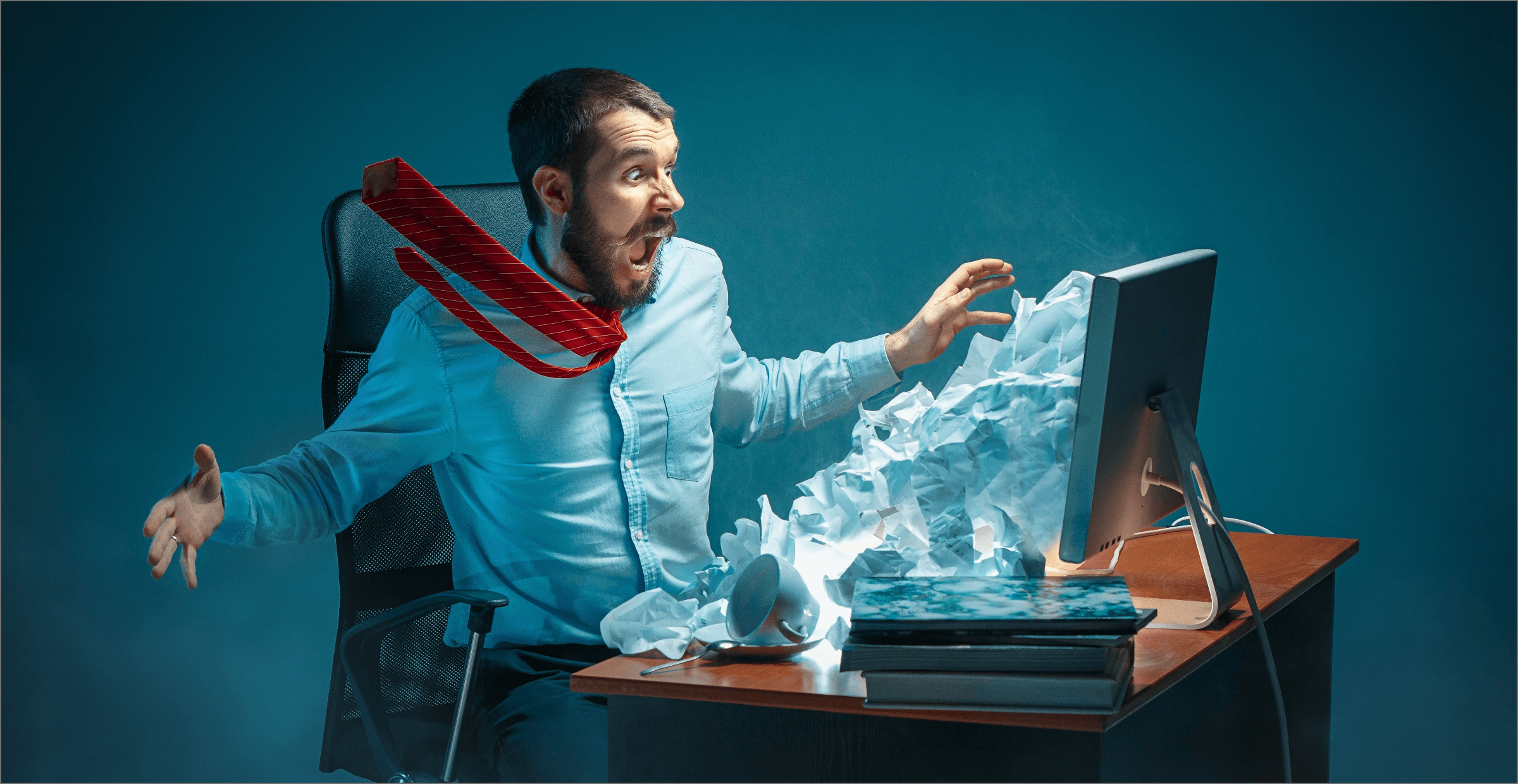 5th Jul, 2022

2 min read
The familiar greeting that all former AOL subscribers remember fondly. Back in those days, everyone everywhere eagerly raced to their computers to see who might have sent them a message.....

21th Jun, 2022

7 min read
If there's one thing pretty much any business or brand owner can agree on, it's that effectively communicating with customers is super important. Why? Because communication builds and maintains trust between clients
Currently no blogs are available
Have Questions ? Let's Talk
Sign up for a 20 minute demo, and see what Meera's capable of doing for your organization.