X
Get a demo of Meera AI
See Meera in Action
Ready for a demo? You're in the right place.
Enjoy a 20-minute demo of Meera below. When you're ready for a full-length one, just answer a few quick questions to get in touch with us.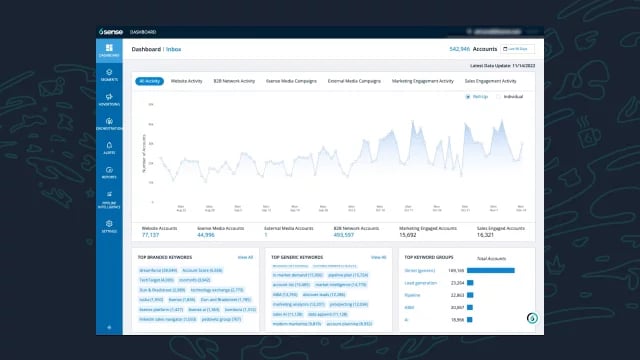 "We were really shocked and excited to see the increase in lead to enrolment rate by 47%."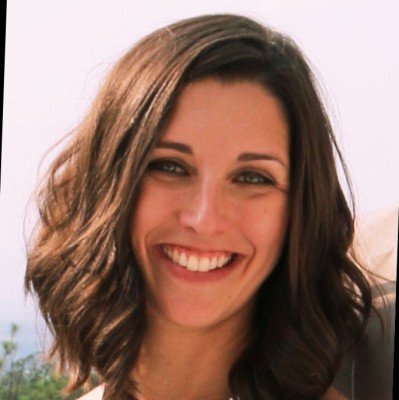 Alicia Slachta
Senior Paid Media Account Manager,
Penn Foster College
Get a 20-minute demo customized for your business & pain points
Trusted by thousands of industry-leading businesses