Students Are Out There: Are You Reaching Them Fast Enough?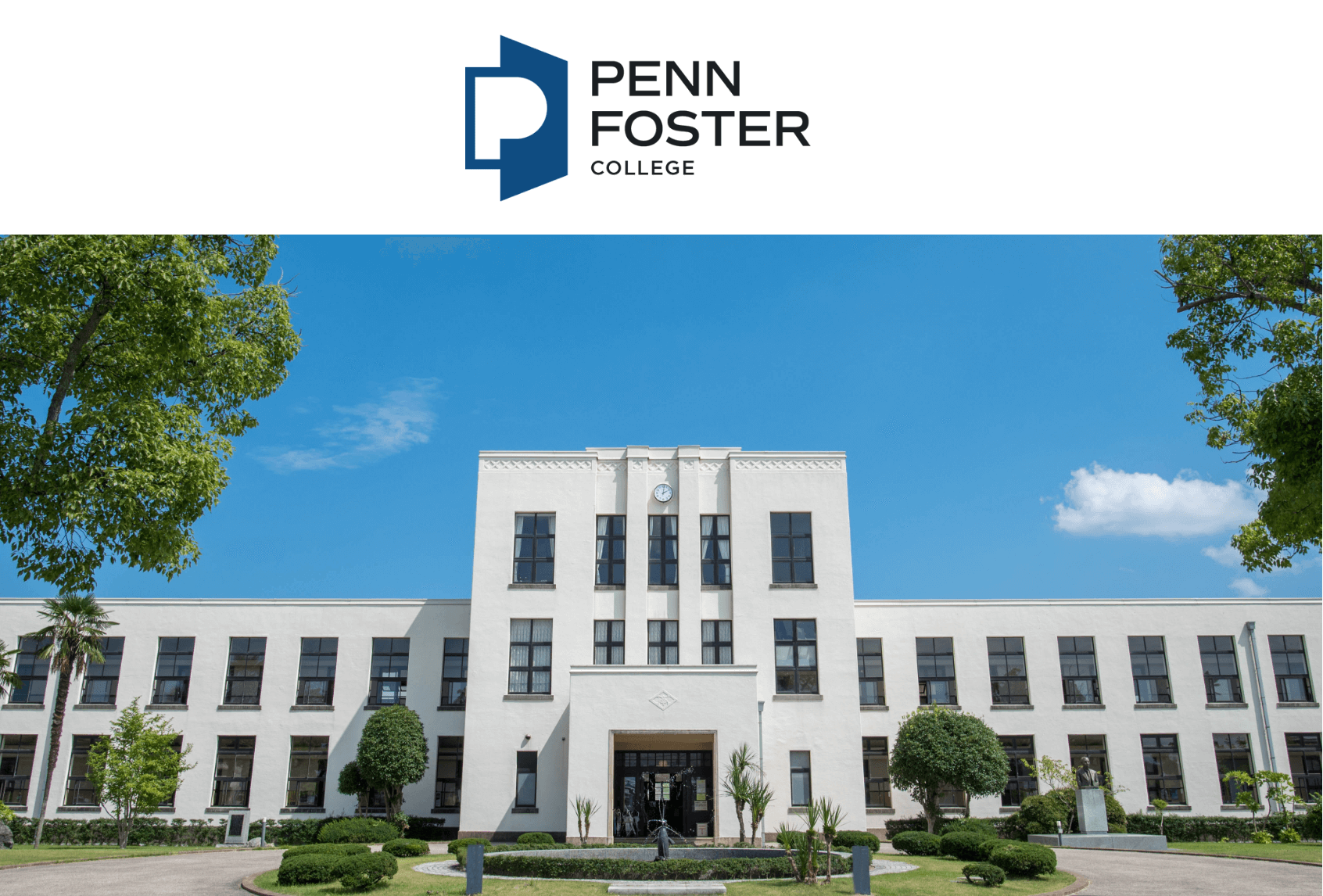 Penn Foster faced the same time and personnel constraints that you do: there just isn't enough time in the day for your admissions officers to spend all the time they'd like on every potential student–which means that new inquiries quickly become aged inquiries. But Penn Foster boosted their lead-to-enrollment rate by 47% with AI-driven text automation from Meera AI. You can, too.


Meera:
Engages students instantly, to start building a connection
Gets in touch with students over the channel research proves they most prefer for contact – text messaging
Nurtures conversations – even with those aging inquiries – until students are ready to talk with the admissions team
Lets you manage events, from invitations to RSVPS, to targeted post-event campaigns.