Enhancing Application Rates and Streamlining Operations: Meera's Impact on the Largest Private Art University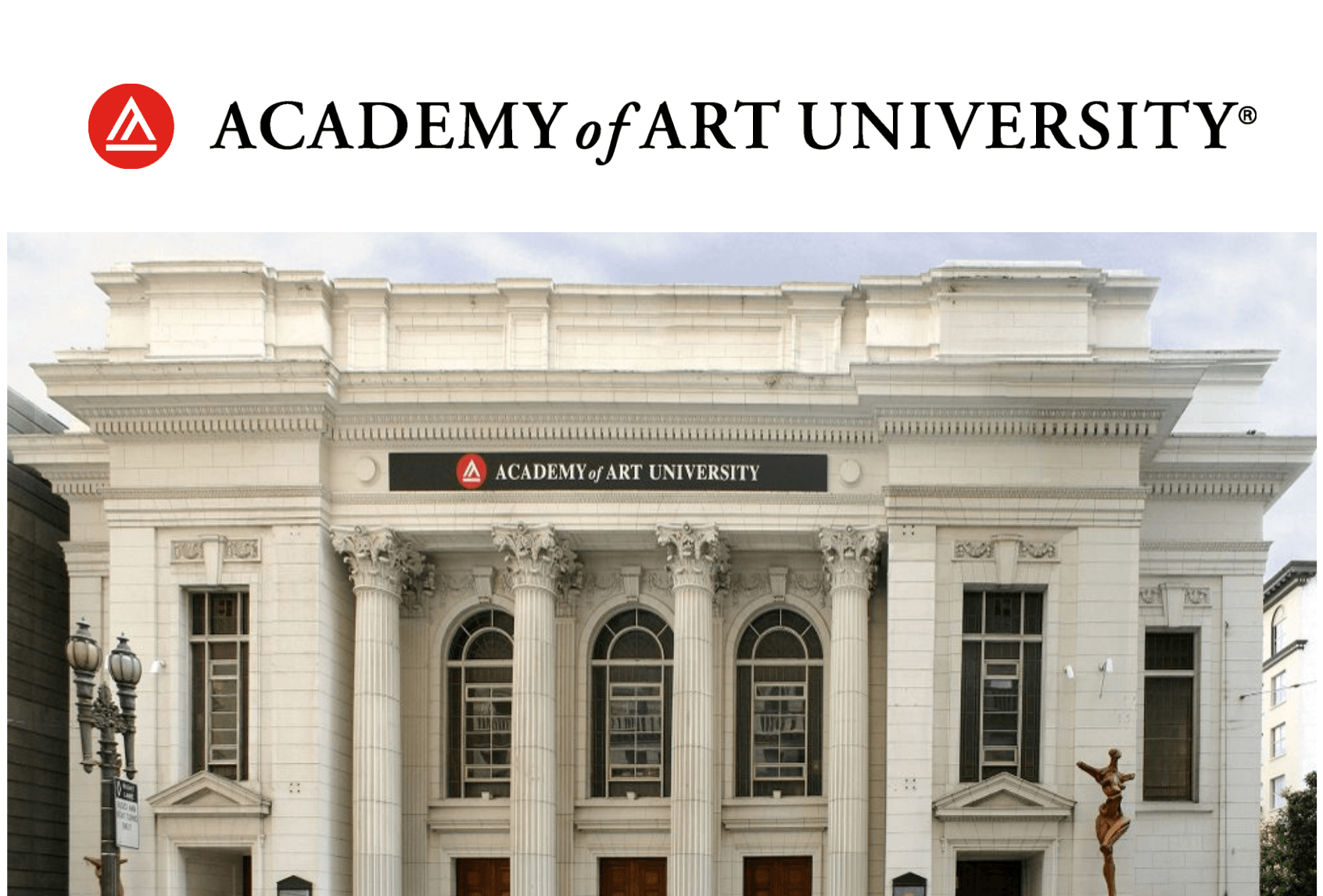 Academy of Art University recognized the importance of effective prospect engagement and invested in an outbound dialing strategy using a third-party contact center. Their goal was to reach high school juniors and seniors, utilizing a purchased list of aged leads. By leveraging the contact center, they aimed to warm-transfer engaged prospects to the admissions team. However, they faced challenges in achieving desired results and maximizing efficiency.

With Meera AI, the university was able to nurture conversations even among those aged leads. Through intelligent automation and tailored follow-ups, Meera AI engaged prospects over time, ensuring their sustained interest and readiness to connect with the admissions team.
Meera:
Delivers instant engagement
Utilizes students' preferred communication channel
Nurtures conversations
Streamlines operations
Increases prospect-to-enrollment conversion.
Learn how Meera AI can streamline your school's admissions operations, too.