Allstate automates appointment scheduling with the Meera Conversational AI Platform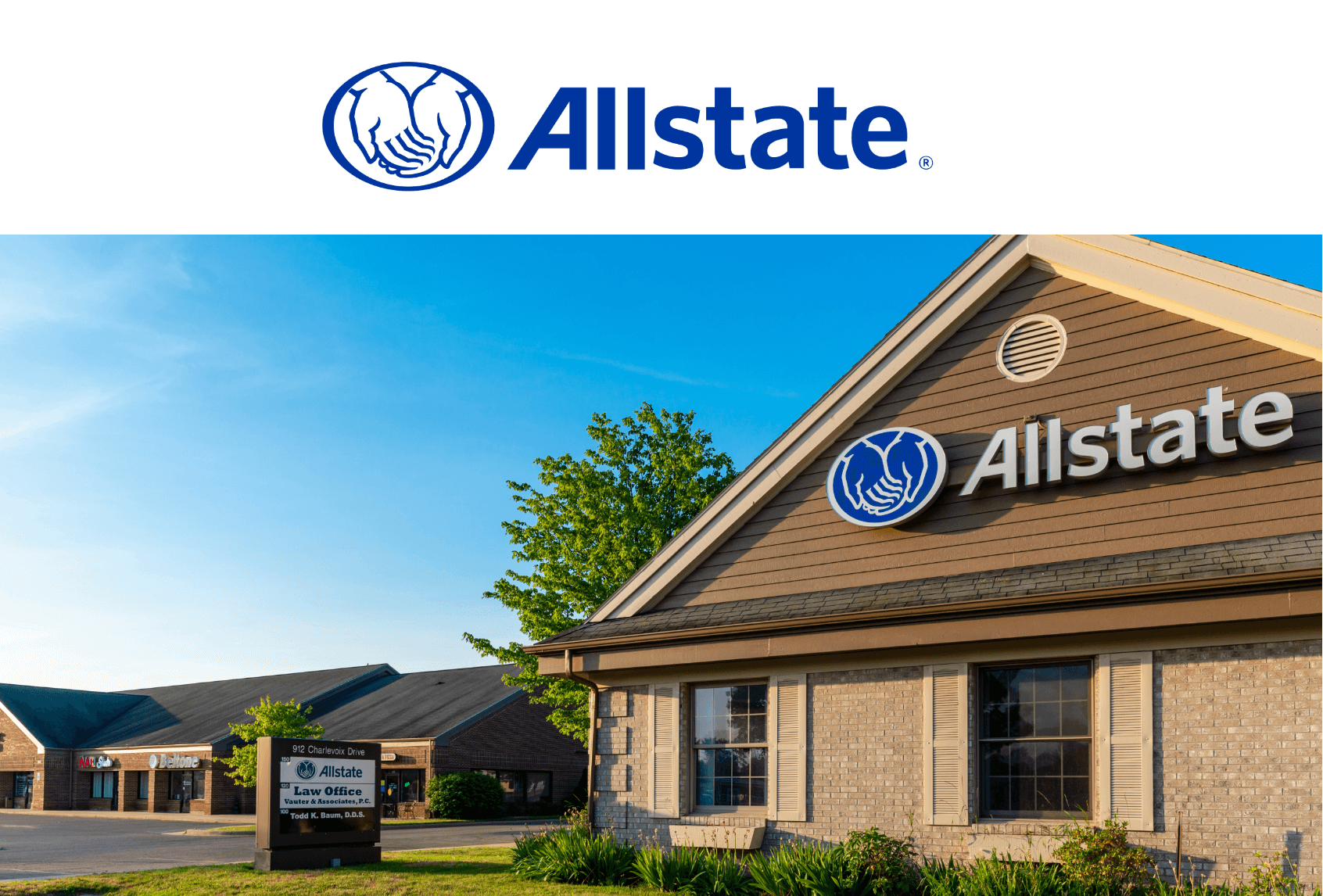 Allstate Insurance, one of the largest insurance providers in North America, faced a challenge with their agents' sales productivity being consistently disrupted by administrative tasks. The main obstacle for their agents was the time-consuming process of chasing down prospective clients to schedule appointments and discuss their insurance needs.
To address the challenge, Allstate decided to integrate a conversational artificial intelligence (AI) platform into their system. Their goal was to automate and streamline the appointment scheduling process, reducing the time agents spent reaching out to prospective clients.
Meera:
Automates Appointment Scheduling
Streamlines Communications
Increases Sales Productivity
Delivers High Response and conversion Rates
Scales fast, without raising headcount

Reduce busywork and increase productivity in your business with Meera, and give your sales team back the time to focus on their best prospects.